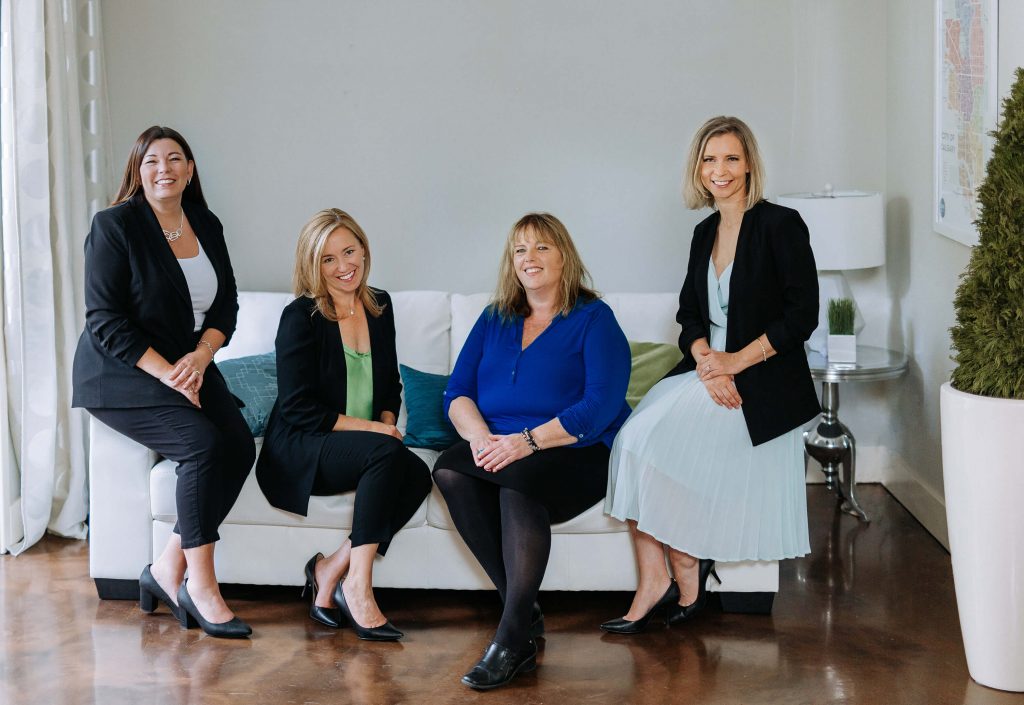 At Property Solutions, we function on the philosophy that finding an exceptional property management company or professional realtor should not be a chore. Property Solutions is registered with the RECA (Real Estate Council of Alberta) and a member of the CREB (Calgary Real Estate Board). We manage every property in accordance with the Real Estate Act and Residential Tenancies Act.
We invite you to sit down with us to discuss your real estate options and both your long term and short term financial goals; we will cater our solutions based upon your specific situation. At Property Solutions, care for our clients comes before everything else.
The mission of Property Solutions Real Estate Group is to positively guide current and prospective homeowners when making investment decisions regarding home purchases, sales, and rental properties. We take the stress out of all real estate transactions with our expert service, positive solutions, and our total commitment to care, integrity, trust, and open communication.
We strive to be a leading real estate and property management company in Calgary, providing positive solutions for all property needs. Real estate providers enjoy being part of a supportive team and are proud of the values that Property Solutions upholds. Property owners and buyers work with us as we provide security for their investment and add exceptional value, leading to increased profitability. Tenants appreciate being in a professionally managed property where maintenance and repairs are addressed in a timely manner. In all encounters, we operate with trust and accountability to provide a superior service for our clients, recognizing that a property is more than just a house — it's a home.